SnatchBot Team, 16/01/2018
If you need to handle financial transactions for any reason, then you should let your chatbot do the administrative work. Not only because this saves you or your staff time, but because you're making it much easier for the user. Instead of having to navigate a website or phone you, the user can make payments while staying in the channel of thei...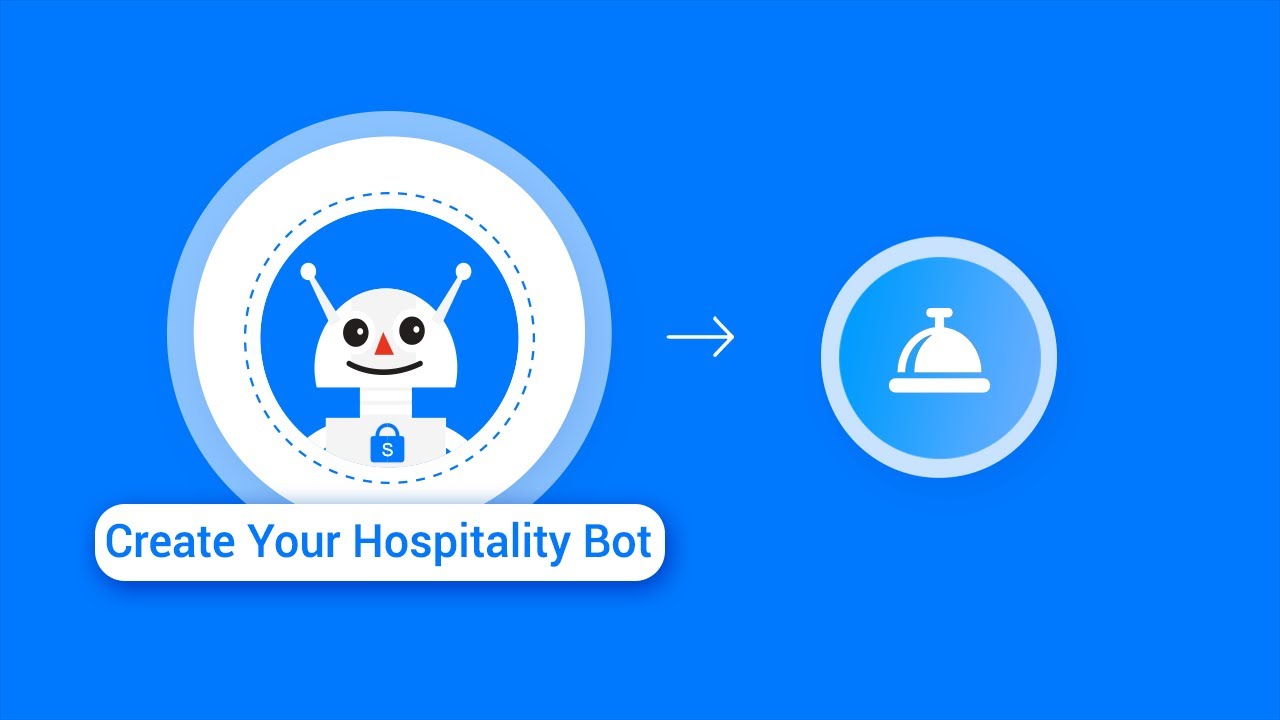 SnatchBot Team, 18/10/2017
In this video, we will show you a Customised Bot that Hospitality Companies can build. With the SnatchBot Hospitality Bot Template, Hospitality Companies can revolutionize their customers' experience. ​​​​​<img alt="SnatchBot" id="img" width="76" height="76" src="https://yt3.ggpht.com/-f5W2BGBeCm0/AAAAAAAAA...
SnatchBot Team, 03/10/2017
There's no question that education faces its fair share of issues—chief among them, a hesitation or even inability to adopt new technology that could assist not only students but teachers and administrators as well. Though many other industries have begun to use chatbots to assist with a wide variety of tasks, the educational sector has not quite reached a level at whic...
SnatchBot Team, 02/10/2017
When people hear the term "chatbot," they typically think of an automated text-based response program—and while they're not wrong, this is a big underestimation of bots' capabilities. As more and more businesses are deploying chatbots, they're beginning to see them for what they really can be, which is a powerful marketing tool. The ways in which b...
SnatchBot Team, 02/10/2017
As you can tell from the title, this post is the second part of a two-part exploration of use cases, or the identification of entity-specific requirements—in this case, for the construction and deployment of a chatbot for your business. Chatbots are enjoying a surge in popularity as of late, but the question for many businesses is, will the return on investment be worthwhile? F...
SnatchBot Team, 02/10/2017
The New Wave of e-Commerce As technology advances, new innovations become ingrained into our daily lives. One needs o...
SnatchBot Team, 02/10/2017
Widespread usage of digital channels has brought about a significant change in many industries, particularly for financial institutions. Consumers are driving the way that interactions are handled, and they expect that banks will revolutionize their approach in the same way tha...