As chatbots become a foundational part of digital marketing strategy, it's important to understand how key channels embrace them.
1. Facebook Messenger
Oct 12, 2017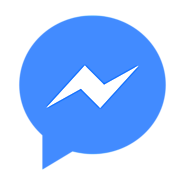 While chatbots have existed since the mid-1950s, many would credit Facebook's opening of the Messenger platform to chatbot developers for opening the floodgates. Messenger has truly gone all-in on chatbots, seeing them as a way for developers to deliver value to users without forcing them to download a new, standalone app. This commitment has included everything from customizable Carousels for sending detailed and actionable information to integrated payments to add-ons that let you import other users. Perhaps most critically, adding chatbots to Messenger's "Discover" tab has allowed for easy discovery for users.
2. Twitter
Oct 12, 2017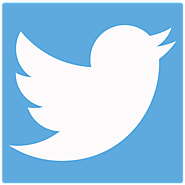 Twitter has been quick to acknowledge the potential of chatbots and jump on board. Similar to Facebook, Twitter chatbots live within the Direct Messaging (or "DM") section of the platform. DM is a feature brands on Twitter traditionally use for customer service after a user has voiced a complaint to the brand on the platform. Unsurprisingly, brands such as Evernote and Pizza Hut have mixed these two, opting to provide customer service via a chatbot embedded in their DM section. This allows them to lower their customer service costs while decreasing wait times, resulting in more happy customers.