Aviation Market Getting Back on its Wings Thanks to Chatbots
SnatchBot Team, 07/06/2020
Aviation Market Getting Back on its Wings Thanks to Chatbots
Aviation has been badly hit by the Coronavirus, with airports, plane and engine makers, and ancillary services all taking huge hits. But as most of the industry was far along the AI and chatbot adoption curve, they are well placed to deal with some of the issues impacting the market and for the rebound when customers start to fly again.
With the grim memory of 9/11, the 2008 global downturn, flight limitations through volcanoes and other traumatic experiences, airlines should be well placed to handle a drama. But, with wafer-thin margins, constant investment in new planes and routes, and regular battles with rivals and unions, it seems amazing that many of them haven't gone bankrupt already.
Instead, government bailouts, further mergers or alliances and a few victims soon to be snapped up by healthier rivals should see them ready for the return to the skies in the summer. A healthy dose of realism will help, with a return to practical marketing and ditching the big name, luxury concepts, so a bit less Nicole Kidman lording it in a posh Etihad lounge shot in 2017 for an Oculus Rift VR video app.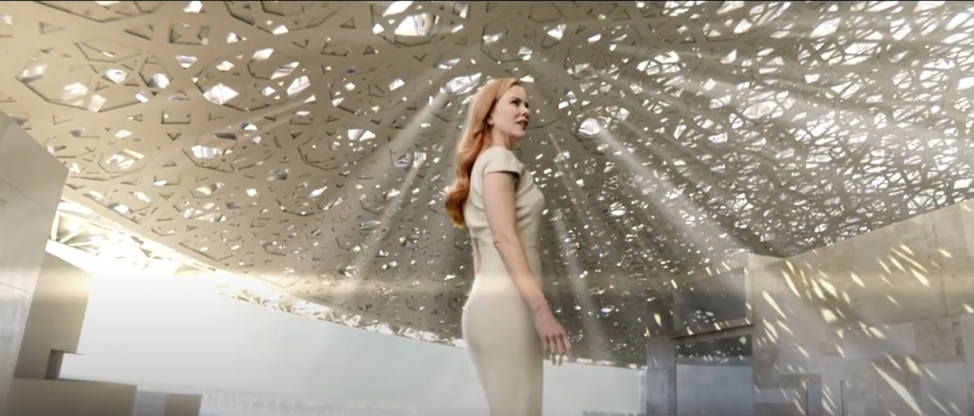 Instead, airlines are knuckling down and those without chatbots are launching them fast to handle the influx of customer queries and complaints. Hopefully, to avoid headlines like this: 'flight booker Opodo can't handle the basics of customer service properly'. A chatbot might not resolve every case, but taking the load of customer service agents will help them deal with this type of query and prevent it from becoming a media issue and one more job for the negative sentiment team.
For passengers, the top concerns with finding information, something bots excel at. Followed by schedule and financial issues relating to flights and bookings. Dealing with the customers top priorities is key in any industry but particularly in aviation where a few angry customers can make headlines around the world if they aren't treated right, and that's during the best of flying conditions in a good market.
AirAsia is one of many airlines showing how to do it, with a credit account offering flyers future flexibility and passengers are encouraged to refer to the Covid-19 Guide for step-by-step instructions on how to use the airline's AI chatbot AVA to make their selection.
Chatbots certainly came into their own during the early dramatic phases of the 2020 COVID outbreak, with impressive (scary) stats. For example:
Iberia's IBot chatbot on WhatsApp was handling 45,000 requests per day. It handled 450,000 messages in March, up 300% on February levels, and successfully resolved 72% of queries during the peak of the crisis.
IBot handled a further 250,000 messages on other platforms in March with an 88% success rate. The top queries IBot handled involved voucher requests, flight status inquiries and booking management.
AirAsia'a AVA was handling 10 times the normal number of queries: up to 500,000 per day in April.
WestJet's Juliet, machine learning-powered bot saw a 1,671% increase in support tickets coming through on Facebook Messenger and WhatsApp. Juliet resolved 87% of cases.
KLM's rebooking bots helped gather initial data from customers so that service reps could focus on solving the requests, resolving 10% of the cases immediately.
(Sources: apex.aero, TransPerfect)
New Chatbots and Old Smarter Bots
And as the crisis deepened, new bots came online too, India's SpiceJet launched Ms. Pepper, launching just in time to provide passengers with COVID assistance, with a direct link to an agent for those who couldn't find the information they were looking for.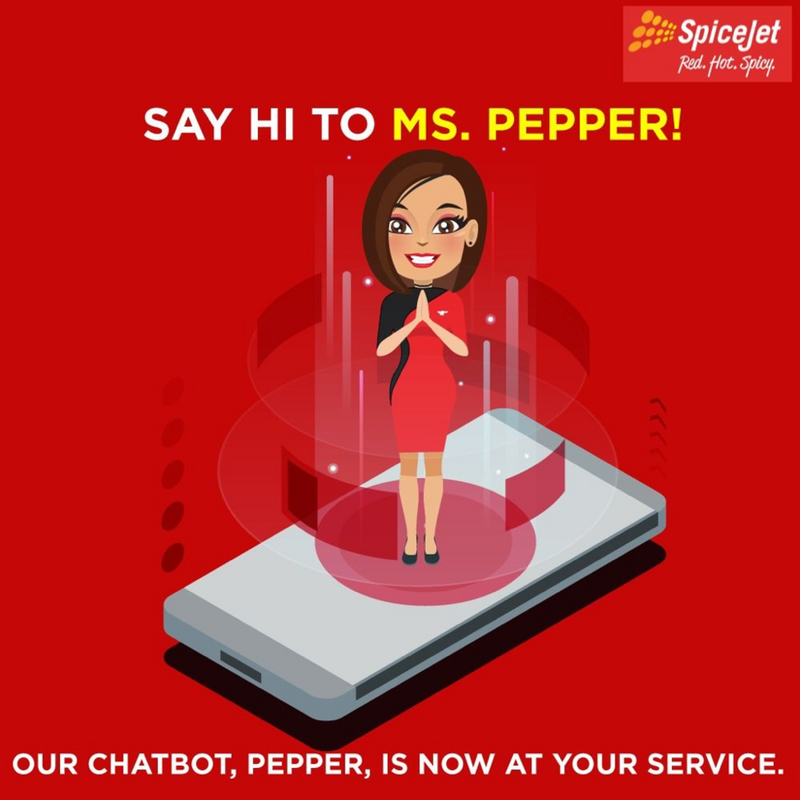 It isn't just passenger airlines that are adopting bots to help with a return to business. Ethiopian Airlines introduced a mobile app and chatbot-assisted shipment tracking service to improve cargo customers' experience, allowing them to check flight schedules, track cargo tracking and charter requests with the Ethiopian Chatbot helping customers access up-to-date information and track their shipment on the Messenger and Telegram platforms.
Old hands with chatbots like KLM's BlueBot and Lufthansa's Elisa continue to add new features to their bots to make them more useful and cover wider parts of the business. Adding COVID information was an easy win for any airline, and could have saved service calls in the 100,000s per airline by providing the basic facts and links as a scared flying community and public came to terms with the crisis.
Now, the onus is on providing updates for the latest restrictions on entry to particular countries, quarantine rules, new flying advice such as mandatory facemasks, and to deal with concerns about overcrowding or hygiene perceptions.
Yet, there are still some gaps that few aviation chatbots cover. Where are the customer options to:
Use the bot to book a time for a call from a real agent?
Get a refund within the bot, totally automating the process?
Few bots yet offer journey management, helping beyond the initial booking
How many bots take each interaction as a business opportunity?
When will bots/apps be able to make inflight-purchases or call the attendant?
These and other areas are features that bots could and should be using, and will be top topics of investigation once the airline business returns to normal. Adding customer value, ensuring they are happy and understand the benefits on offer will be vital parts of the process, beyond the app or bot developer, requiring joined-up marketing across the company. SnatchBot provides the perfect platform for implementing these features, with our (proprietorial) natural language processing models (NLP) that can provide near human accuracy in understanding the needs of airline customers.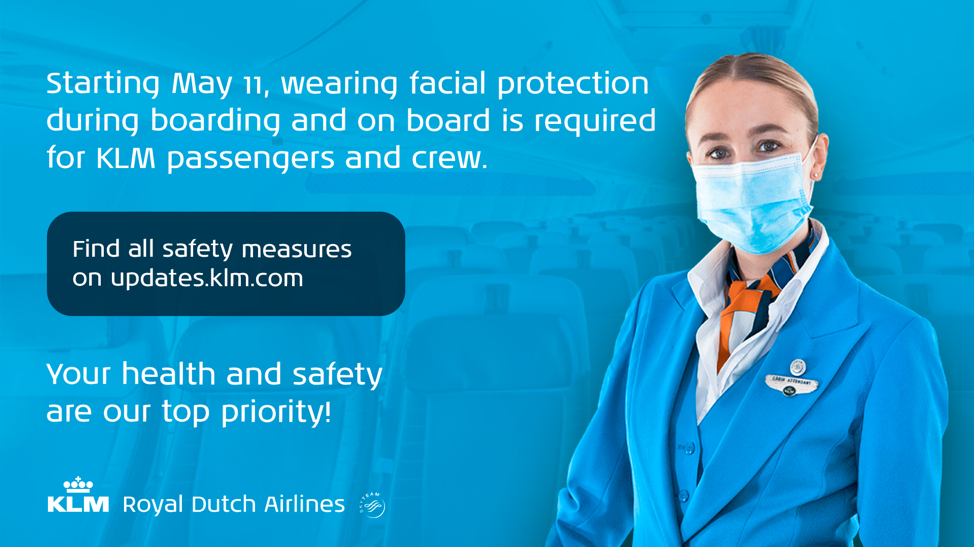 The more a bot can provide, the more time live agents have to deal with serious queries and the rise in claims for refunds and so on. Certainly, there will be major changes in flying across the rest of the year, with some expensive fleet retirements, like Air France putting its fleet of modern Airbus A380s to bed, changes to routes and times.
But, in some form or other, the airline industry will be back, and many operators will have seen the advantages of chatbots and AI services that helped others out, further driving adoption and expansion.
Tying Bots, Data and AI Together
Those that launched a bot but let it linger should take a fresh interest, and many will looking to bolster their data-based approach to customer service when the inevitable investor questions stating being asked. Data is the key to improving service, with bots acting as a gathering point and AI performing the analytics.
Beyond COVID, airlines and partners will look to use what data they have, consider what they can add via bots, and figure out how to build a better service around it, creating a door-to-cabin-to-door journey that is safe and efficient, no matter what the changing situation is between those points.
Implementing apps or services fast is essential to improve the service, to link parts of the chain together so passengers don't get rafts of duplicate or conflicting information. Airline bots should also follow them across devices or platforms, with smart bots able to recall previous conversations to shorten the chat time and reduce friction.
Airlines will also need to pump up their bots with compassion and extra resources to deal with what can be highly emotive issues, from those stuck at airports or those who simply need a refund.